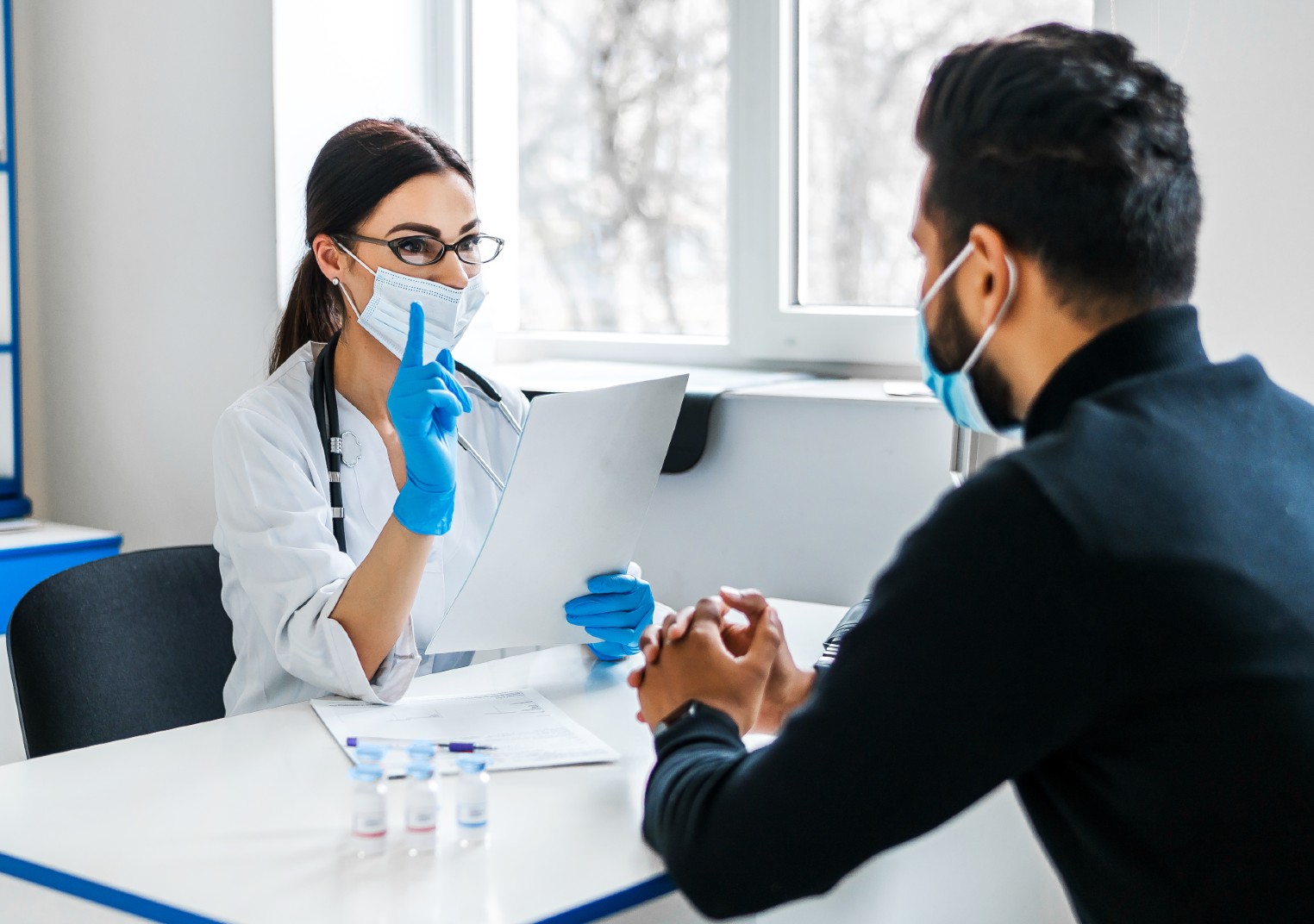 CMS Open Payments
As a healthcare provider, you understand the importance of following procedures. In an effort to simplify the exclusion screening or CMS Open Payments report, Venops has created a system with a high level of automation to get you the information you need easily and quickly.
What Are CMS Open Payments?
The Centers for Medicare & Medicaid Services (CMS) created the Open Payments program to ensure more transparency and accountability for the healthcare system. It involves reporting entities disclosing payment data for each year so that covered recipients may view and correct the data.
That's where Venops comes in. We can quickly create a CMS Open Payments report so you can view and correct the payment data for your practice.
In order to maintain compliance with the Office of Inspector General (OIG) standards, healthcare organizations must complete the exclusion screening. While covered recipients are not required to review CMS Open Payments, it can help protect smaller practices from financial penalties.
What's Different About Venops?
At Venops, we started out serving clinics and small practice-level clients, so we know how important a straightforward system is. That's why we have made our process as simple and easy to understand as possible. Our automation can create a CMS Open Payment report in minutes so that you can get back to providing patients with optimal care.
Our priority is to save you time, effort, and money. Our prices are clearly outlined – and we even include a free option. We don't want you to waste time trying to understand how to complete exclusion screening or access CMS Open Payments, so we created a system that is simple and effective.
While our automation helps save time, we understand the need for a human touch. We make sure a human is involved in the process to keep the high level of accuracy that we pride ourselves on.
Contact us to learn more about the benefits of using Venops.