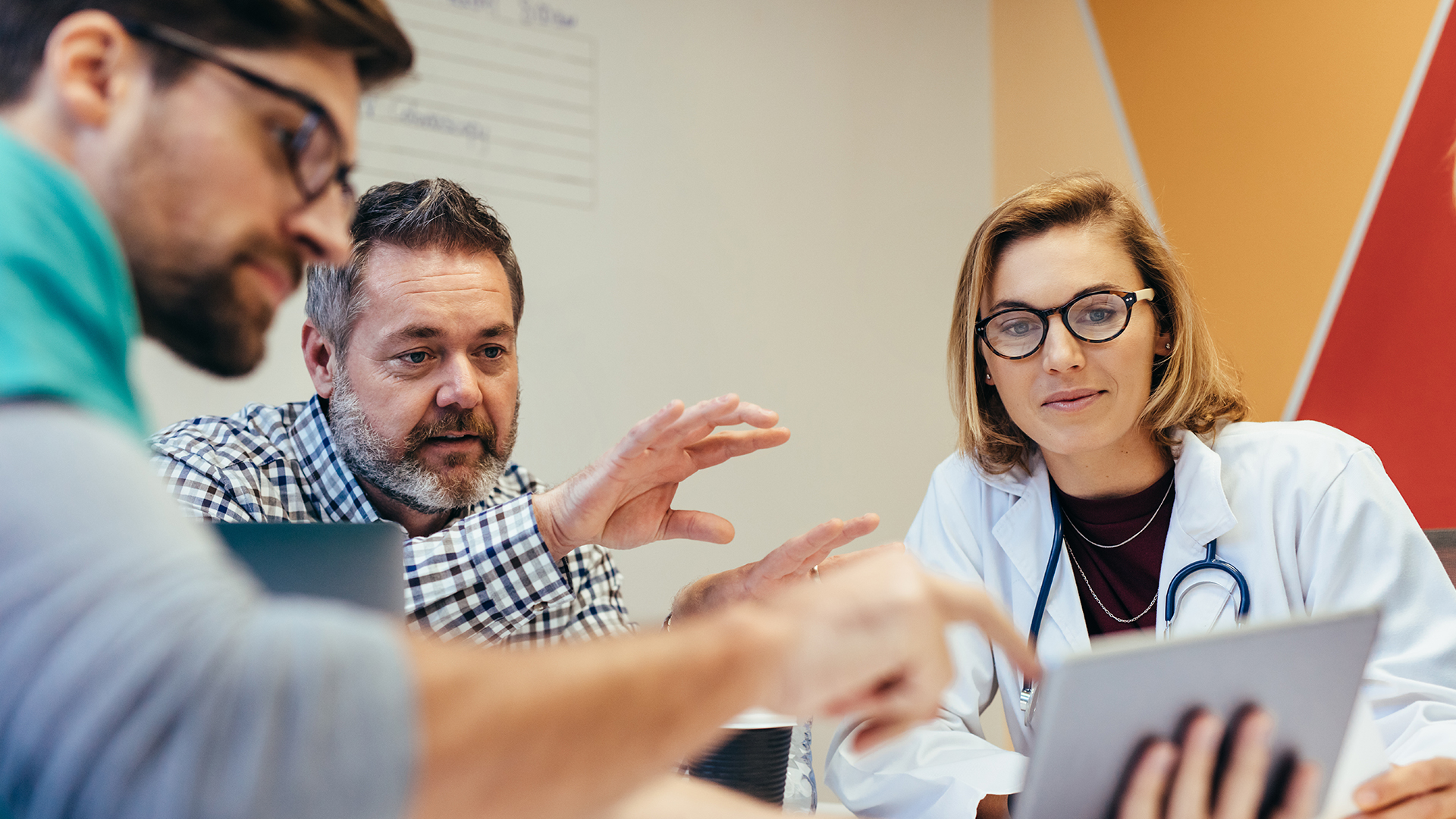 Provider compliance advocates.
Physicians practice compliance experts.
Hospital OIG regulatory consultants.
Our team is comprised of diverse experts in healthcare, sales, regulatory affairs and information technology sectors
Michael W. Kleinpeter, EdD, MHSA
President
If you're unsure if Venops is right for your organization,take a look at what our clients have to say about us:
All reviews and testimonials are anonymized for confidentiality, and can only be posted by registered Venops clients.
I wish we had signed up with Venops years ago instead of our original vendor. They're fast and accurate!
Venops is so easy to use! I appreciate the monthly reminders that I receive to ensure that my practice is in compliance.
We started using Venops in November 2022 and have been pleased with the ease of use and the great customer support. They got us up and running very quickly. It is comforting to be able to do these quick and encompassing validations of our employee's and vendor status each month vs annually.
Venops makes it so easy to find out if the people working for us are safe or not. I have called twice and both times been fortunate enough to speak with the Founder of the Company! What a terrific guy and what a great company. The service is stellar, and the way the program comes when downloaded makes it so easy to save each month. We are fortunate that our employees have been with us long term, so we do not have to worry about checkered backgrounds, but I can see how this would be invaluable if an employee was new. I cannot believe it is free! And it keeps us HIPAA compliant too.
We have used Venops for OIG screening since 2017 for federal OIG exclusion screening and vendor risk management. Very easy system. Can't say enough good things about it.
I'm the chief compliance officer with a large east coast practice. We use Venops to screen thousands of staff and vendors multiple times each month across multiple locations. Extensive due diligence was carried out prior to choosing the right company for this service and I found Venops to be the most proficient. They continue to fulfill our needs at every corner without issue. Recommended to any healthcare professionals or administrators with a compliance program to manage.
After overseeing a very manual screening process at my last (very large) employer, I was pleasantly surprised by how easy Venops is to use and how it allows me to stay on top of my screening for our employees and vendors alike. I particularly appreciate the functionality of running "ad hoc" screens on individuals or new vendors with a very quick response time. I'd recommend Venops to all my compliance colleagues.
We switched to Venops after our previous screening service became too unresponsive. This was an easy choice and we couldn't be more pleased.
I love Venops, great company, and the new website and features are excellent.
Great application.
Very easy to work with. We're a small practice with rare staffing changes, so Autopilot is really nice.