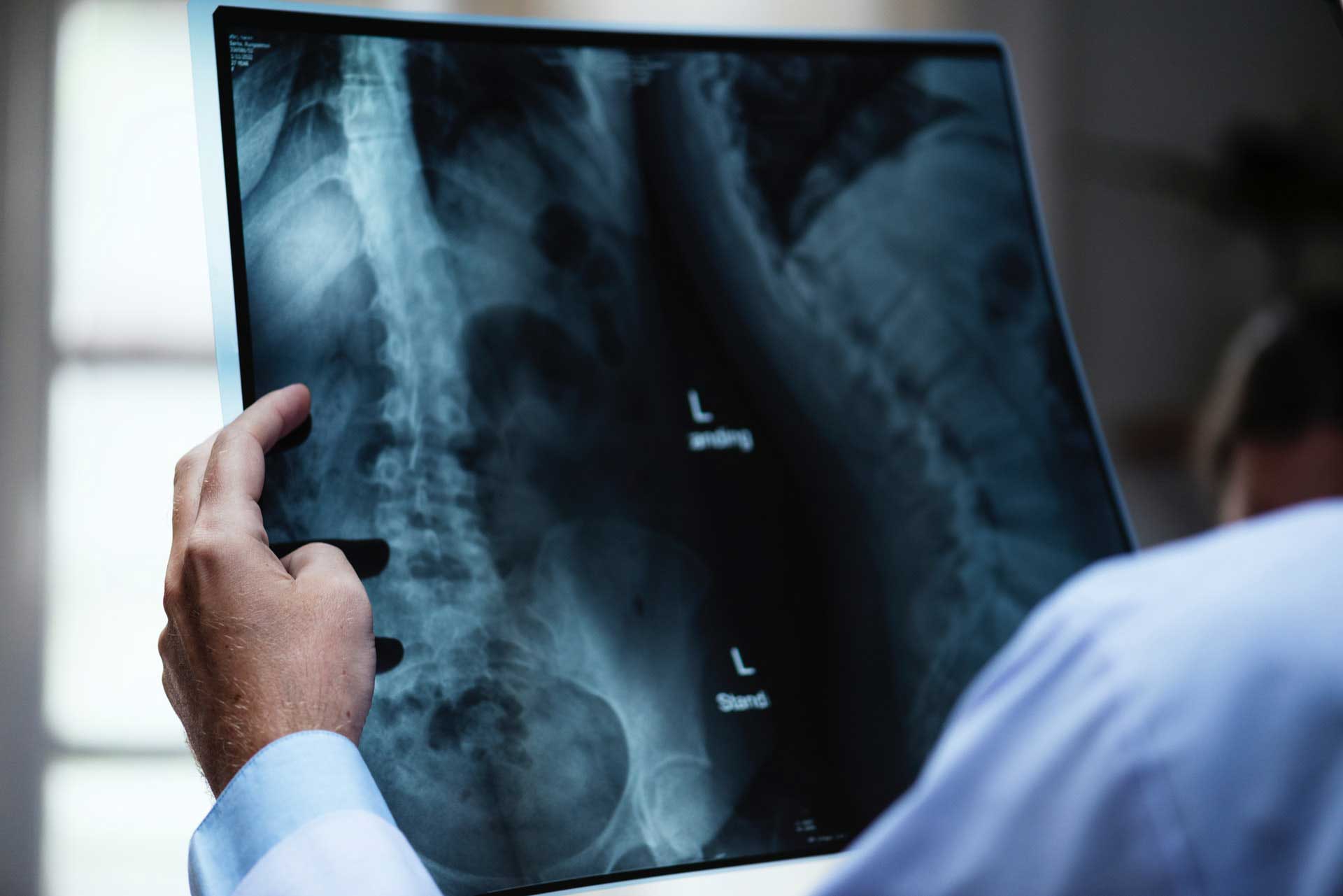 Satisfy the OIG exclusion screening mandate. Effectively mitigate the risk of association with excluded individuals and entities with Venops' Basic and Premium plans.
Venops Basic membership is free and satisfies the OIG mandate: Upload a list of names to instantly identify any possible exclusion matches, then follow a few simple steps to objectively resolve any false positives in-house.
Premium membership includes primary source clearance investigations to resolve every false positive found during the screening process.
Premium membership screening is expanded to include all state lists, Tricare, OFAC, and other sanction authorities for the most extensive risk mitigation possible.
Premium members also qualify for Autopilot screening: Automatically receive a current exclusion report every month for continuous monitoring - no actions from you needed.
Premium members also qualify for Venops' automated CMS Open Payments reporting. Upload your physician list to receive a CMS Open Payments report in minutes.
All Venops members qualify for unlimited exclusion screening each month.
Screen as you hire or as needed at no additional cost.
The Venops basic membership was designed specifically to meet insurance carrier criteria for exclusion screening and other due diligence items to cover industry needs at the lowest cost possible.
Satisfy the OIG mandate for exclusion screening with this powerful tool. This is a must-have for every compliance plan. Venops has been a trusted, under-the-radar exclusion screening provider since 2014. Our core group of professionals excel at identifying and implementing healthcare support solutions ahead of the curve. Our Open Payments report service is the first in the industry, just as we were on the front lines for exclusion screening. More innovation is on the horizon.
Though relatively simple in theory, in truth exclusion screening is a complex regulatory compliance plan item requiring an extensive time and resource commitment. Venops solves this with a free and a low cost membership to outsource exclusion screening.
Keep your practice healthy.