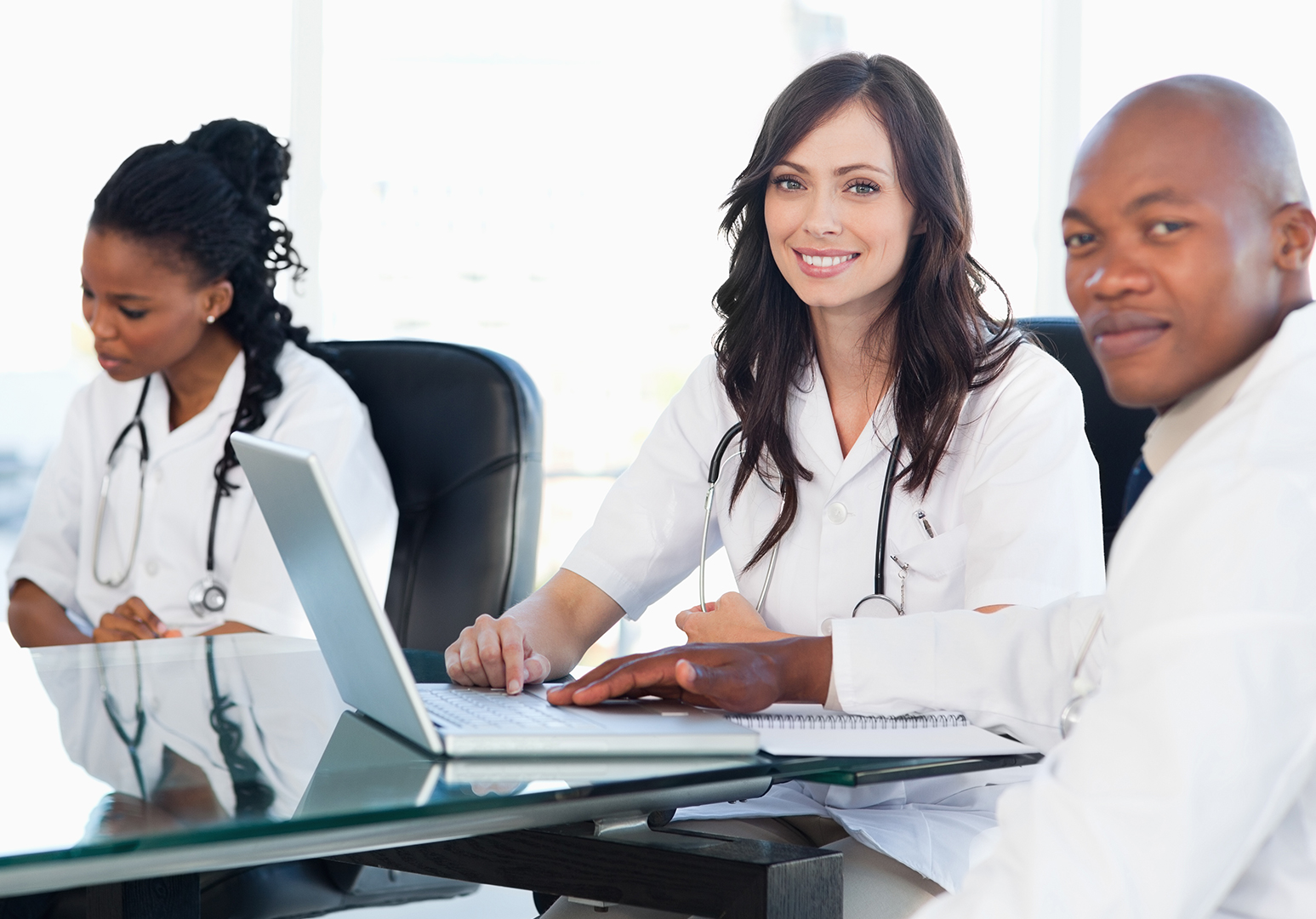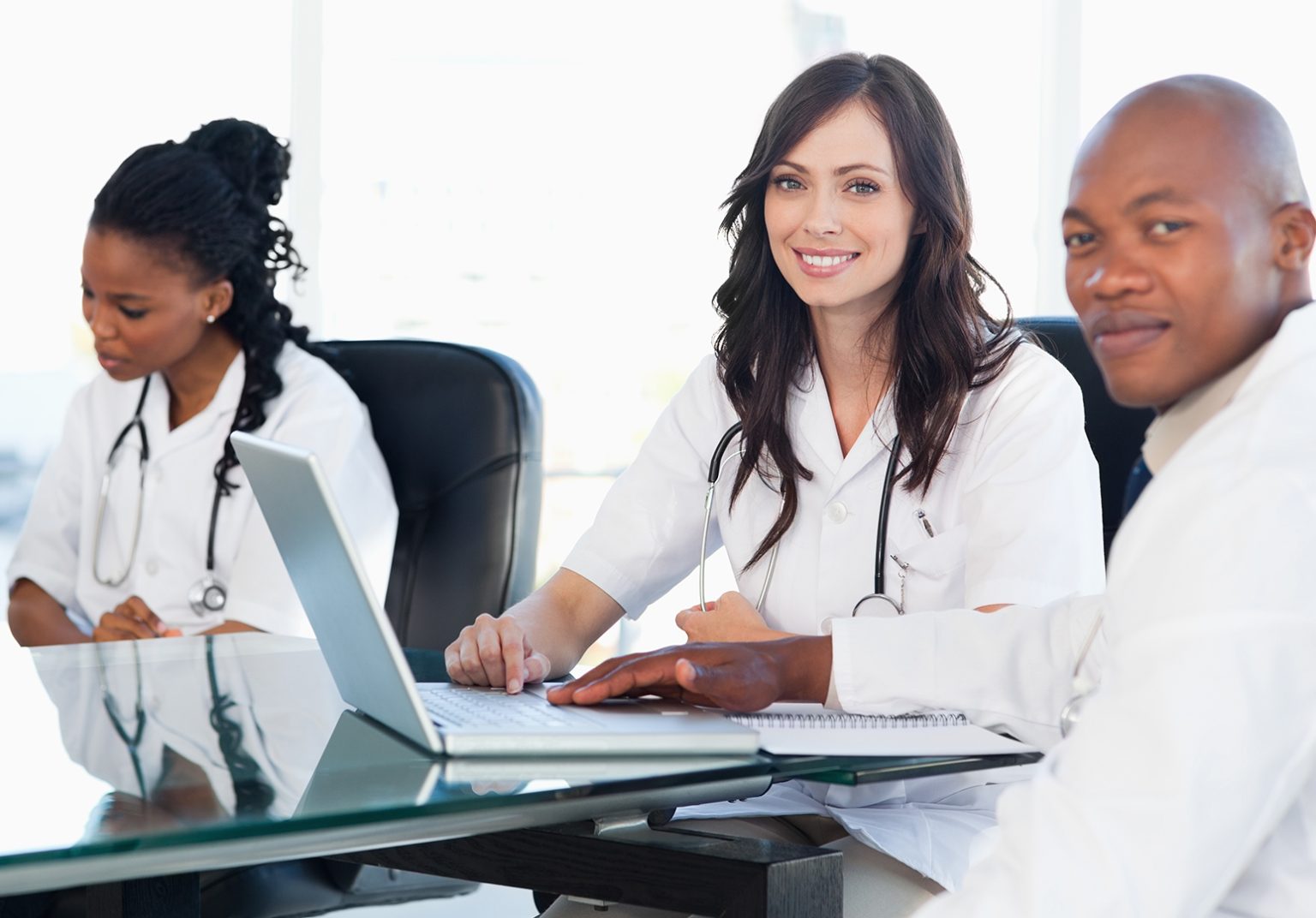 WHY PROFESSIONALS CHOOSE VENOPS
No limits. Fast, accurate results
There are no monthly service limits with Venops. Screening requests for full reporting always include clearance investigations, and are completed within the hour in most cases. Entity screening (AKA vendors) is included at no additional cost.
Screen new hires for OIG exclusions instantly with Instant Check™ right from your Venops dashboard.
Our screening database includes all lists published by enforceable exclusion and sanction authorities and additional industry-standard lists. Review our database sources on the Membership page.
Are you a medical student or a student in a Master's degree program required to get yourself screened? We provide free OIG screening reports for students. Register a Venops account for free with your .edu email address and then send member services an emailed request to get a free screening report code.
A proprietary error correction system drives screening accuracy in real-time
This powerful compliance tool allows immediate OIG exclusion
and Medicare opt-out affidavit clearance.
Access on your mobile device or on your desktop

Instant single-person screening results on your Venops dashboard

Determine and display the OIG exclusion status of anyone or verify the CMS opt out status for providers

Directly sourced from the OIG List of Individuals and Entities (LEIE) and the Medicare database.

Perfect for pre-hire screening, where background checks don't cover
Create audit-ready screening history reports across any range of dates as needed.

CMS open payments financial reporting
Satisfy the OIG mandate for exclusion screening with this powerful tool. This is a must-have for every compliance plan. Venops has been a trusted, under-the-radar exclusion screening provider since 2014. Our core group of professionals excel at identifying and implementing healthcare support solutions ahead of the curve. Our Open Payments report service is the first in the industry, just as we were on the front lines for exclusion screening. More innovation is on the horizon.