Exclusion & Sanction Screening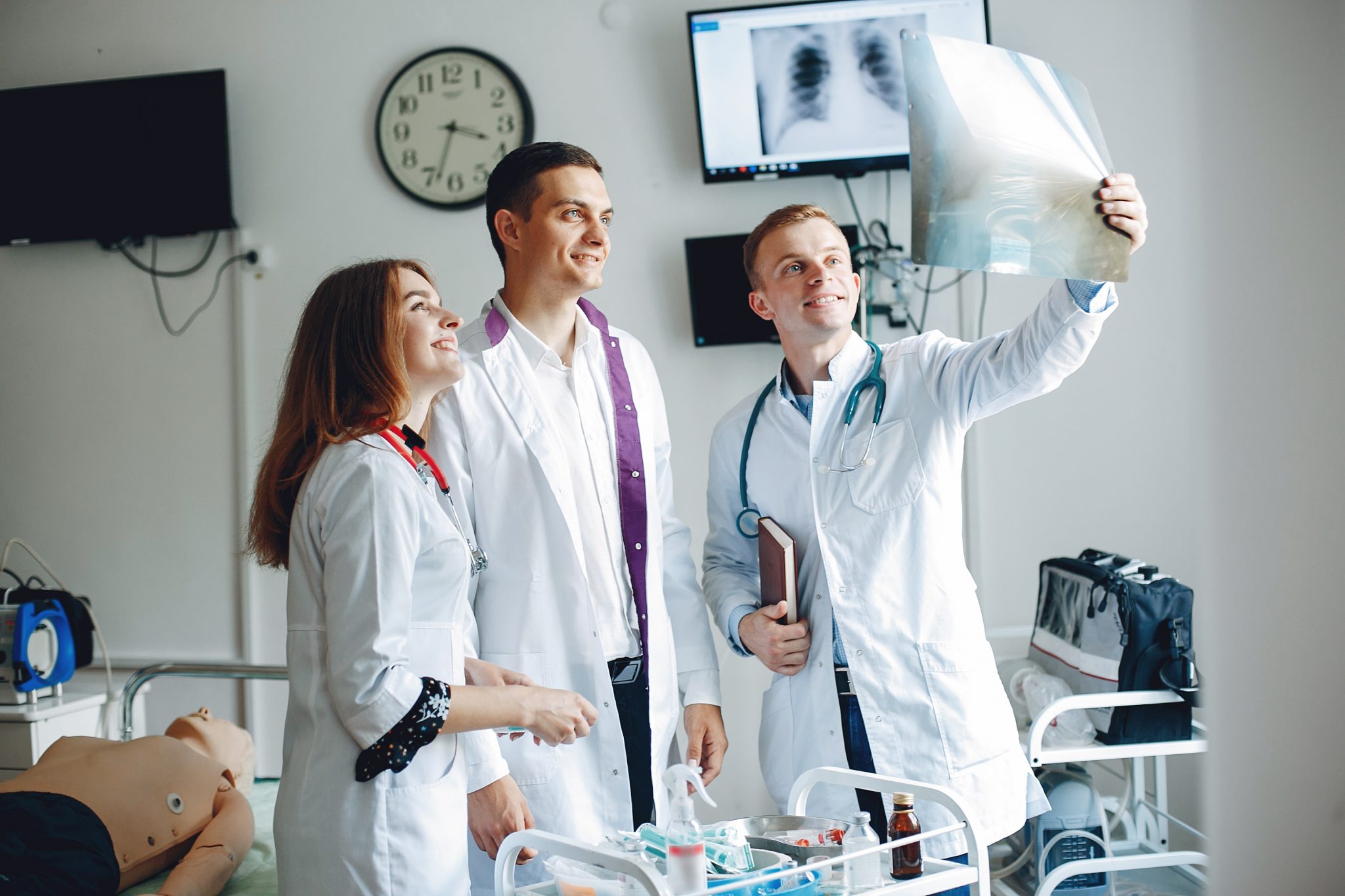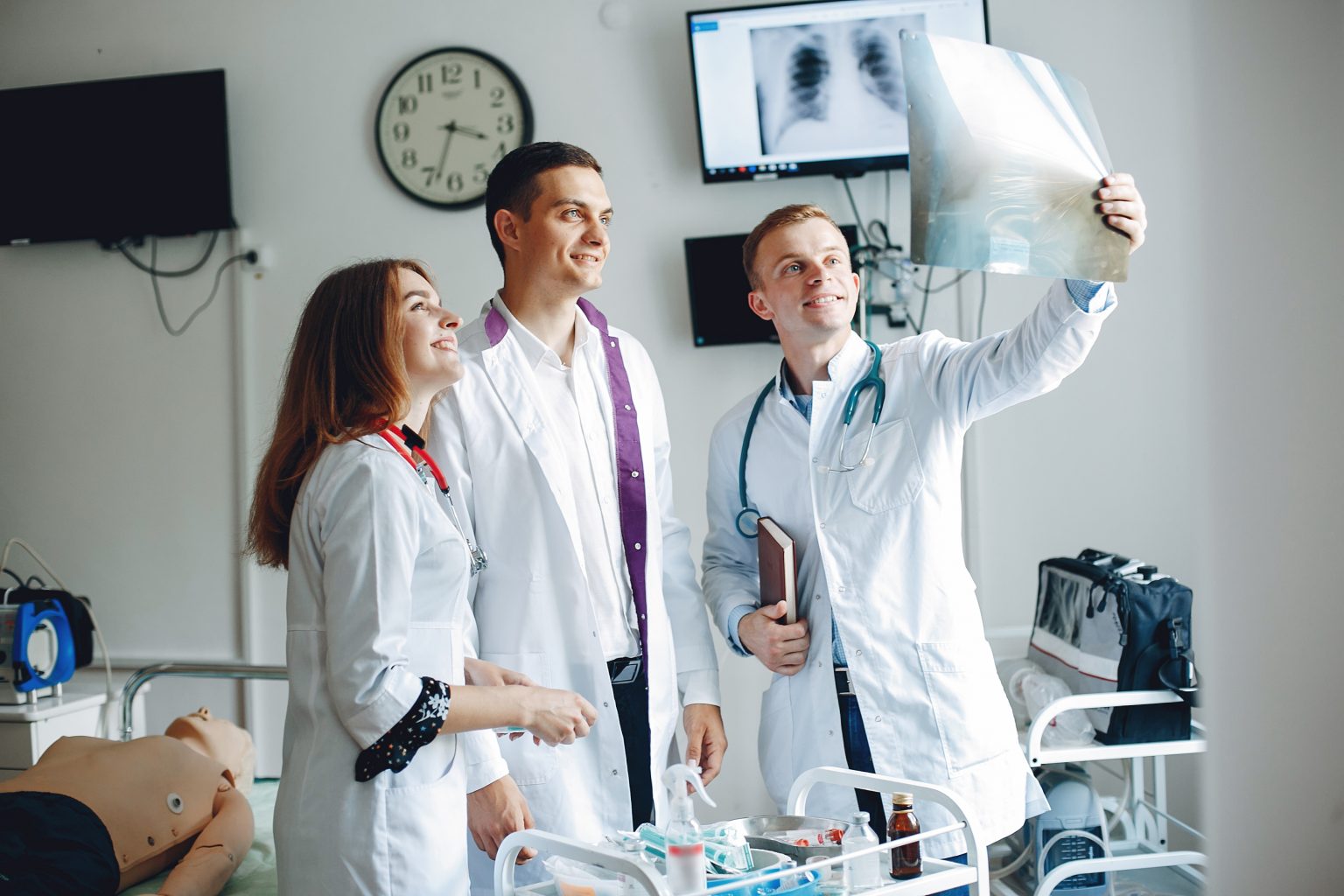 What Exactly is Exclusion & Sanction Screening?
HHS Office of Inspector General (OIG) is the highest healthcare compliance enforcement and fraud prevention agency in the US. The contemporary iteration of the OIG was established in 1995 with the mission of combating fraud and waste in U.S. Department of Health and Human Services programs. To that end, the OIG is granted the authority under §1128 and §1156 of the Social Security Act to exclude certain persons and entities from participation in federal payment programs. Consequently, all healthcare organizations participating in federal payer programs are required to verify the exclusion status of all prospective and current employees and vendors.
Because of this, great importance has been placed on the addition of programs for risk management and compliance. Individuals and entities may be placed on one or multiple exclusion or sanction sources for various reasons:
Medicare or Medicaid fraud conviction
Abuse or neglect of patients
Fraud, embezzlement, or other financial misdeeds related to healthcare
Convictions for felonies
Illegal production, distribution, prescription
Dispensing of controlled substances
Student loan default
Other medical theft, fraud, or other financial wrongdoing judgments that were felonies
convictions for felonies involving the illegal production, distribution, prescribing, or dispensing of controlled substances
Stark Law or Anti Kickback violations
Healthcare organizations employing or affiliated with excluded parties may be assessed civil monetary penalties that multiply quickly, each being based on the number of federal payor transactions in which the excluded party was employed. Their direct participation is not necessary for CMP assessment.
The OIG published a Special Advisory Bulletin in May 2013 that has come to be recognized by regulatory experts as the OIG's most thorough exclusion screening guidance. This is as thorough an overview and a guide for exclusion & sanction screening as any publication before or since. That it comes directly from the government agency in charge is proof enough of its authority. The SAB covers a history of the federal exclusion program, who and what should be screened, how frequently to screen, and other critical topics on the subject.
Why It's Important To Check Healthcare Sanctions
Those who commit fraud or other wrongdoing in the healthcare sector run the danger of harming patients and taxpayers physically or financially. Because of this, the U.S. Office of Inspector General (OIG) has the authority to bar certain individuals or groups from offering services through healthcare programs that receive funding from the federal government.
The most commonly referenced exclusion & sanction lists include:
Federal HHS OIG Exclusion
System for Award Management (SAM)
OFAC (Office of Foreign Asset Control)
Multiple state Medicare sanctioned provider lists
Existing OIG guidance states that healthcare organizations should routinely reference the LEIE (www.oig.hhs.gov) for assurances that no excluded parties are hired or otherwise affiliated. As published in the original OIG exclusions mandate, "routine" was initially interpreted as an annual review. It was later updated to be interpreted as quarterly – but the common industry standard has since become a "monthly" requirement. The rationale for this arises from the liability of Civil Monetary Penalties (CMPs) imposed for each day where even one excluded individual is employed or affiliated with that organization (42 U.S. Code § 1003.210).
Why Should You Adopt Sanction Screening?
A dedicated exclusion & sanction screening service is one of the most powerful tools a healthcare organization can include with its compliance program. Adopting a screening service is a clear signal that your organization has adopted a culture of compliance, but it's also a tool that alleviates the time and work load of the administrative staff. A complete screening service goes beyond the vast majority of background checks to include all applicable federal and state agencies.
Exclusion and sanction screening is an important part of managing all organizational applicants to assure they are in good standing and not excluded from engaging in any federal healthcare programs.
These sanction screening promote your business:
Manage qualifications for Medicare, Medicaid, and other federal programs
Avoid exponential OIG fines for affiliation with excluded parties
Reduce the risks to your patients, staff, and organizational prestige