Venops empowers healthcare companies through affordable and reliable OIG exclusion screening and CMS open payments reporting.
With an intuitive and secure web-based platform, we ensure your organization remains in compliance with OIG standards so you can get back to focusing on what you do best: providing care for patients.
Our team is comprised of diverse experts in healthcare, sales, regulatory affairs and information technology sectors.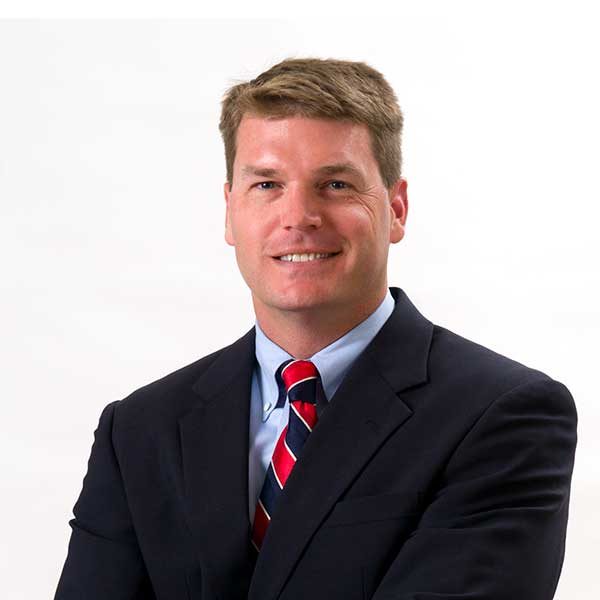 Michael W. Kleinpeter, EdD, MHSA
Kleinpeter has spent his entire career in physician practice and hospital management. Until recently, he spent the last 14 years as the Chief Executive Officer of Optim Healthcare, a physician-owned organization based in Savannah, GA. While at Optim Healthcare, he helped grow a single-specialty orthopedic practice into a health system with over 60 physicians, 3 hospitals, an Ambulatory Surgery Center, Imaging, and Therapy covering 20 counties in South Georgia.
In addition to his role at Venops, Inc., Kleinpeter consults with physician practices on growth strategies and physician dynamics. He serves on the Advisory Board for the Health Services Administration program at Georgia Southern University, is a former Board Member of the Georgia Department of Community Health, and is the former President of the Georgia Association of Orthopedic Executives. Kleinpeter earned a bachelor's and master's degree from Armstrong State University and a doctorate degree from Georgia Southern University. He and his wife, Ruth, have two children and reside in Savannah.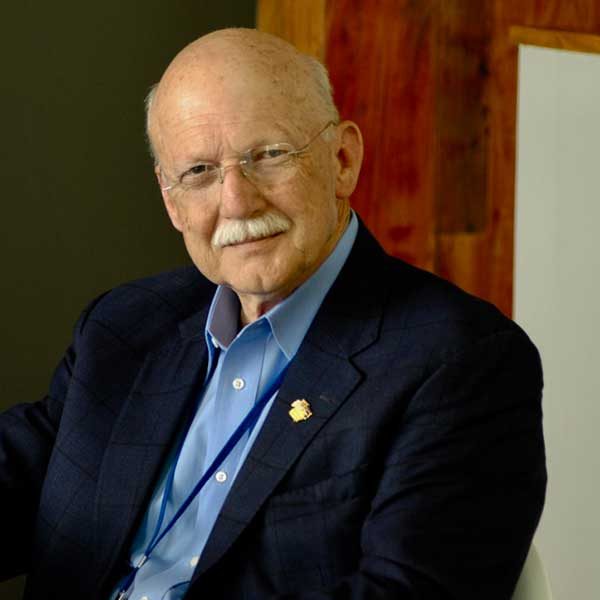 Mark Maloney
After service in the US Army including Vietnam, Mark has spent most of his career in the medical device industry. Mark has had roles in sales, sales leadership in numerous startups as well as established industry leaders like Stryker and Johnson & Johnson. He was co-founder of eTrauma, founder of Orthotechnik, and Symbod. His latest venture, Venops, is a company dedicated to helping physicians in private practice avoid civil monetary penalties from the OIG and HMS and helping them focus on taking care of their patients. As a startup veteran, Mark treats setbacks like simple detours, enjoys the view, and believes persistence, creativity, and a smart team lead to success.
Mark and his wife, Sharon, have three sons. He is proud to say they are all eagle scouts, Citadel grads, and good citizens. One son is married. He and his wife have one daughter, a treasured granddaughter to Mark and Sharon.
Mark is active in veterans affairs, started a Veterans Day charity golf tournament in 2014, a tradition he wishes to continue, and is a member of the Wellstar Foundation Board of Advisors.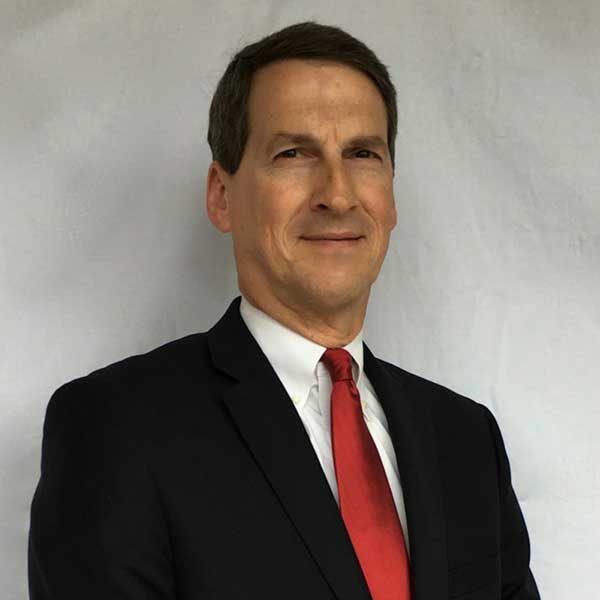 Daryle Yergler, CPA
Daryle has a broad range of accounting and finance experience, having worked for 35 years in both public accounting firms and finance departments of publicly-held multinational companies. For the past ten years, Daryle has owned and managed his own CPA firm, which provides a full range of tax and accounting services to small businesses, including start-ups, and individuals. Daryle started his career with Deloitte where he worked for nine years. Daryle is a graduate of Westmont College and is a certified public accountant in the states of Georgia and Florida. He is a member of the American Institute of CPAs and the Georgia Society of CPAs. Daryle currently lives in Marietta, Georgia with his wife, Ann Beth.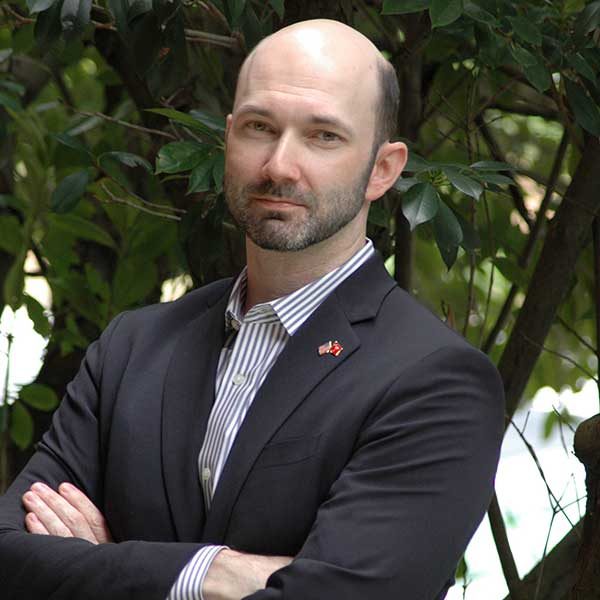 Steven Maloney, BA CHPA
Steven joined the Venops team in 2014. He is a graduate of The Citadel. Following graduation he served in the U.S. Air Force Space Command where he directed the security and threat response for ICBMSs. Steven left the Air Force and began working as the operations manager for an orthopedic distributor before working as a surgical sales consultant and regional product specialist for a number of years. Steven's primary roles at Venops include project management and development of new content, as well as directing the Member Services team.