OIG EXCLUSION & SANCTION
SCREENING with venops.
the right balance of simplicity with the highest standard of accuracy.
All true compliance plans include a robust screening program for all staff and vendors through every applicable
state and federal exclusion authority on a monthly basis and during pre-hiring.
Based in metro Atlanta with clients ranging from Florida to Alaska to California to Maine, and everywhere in between,
Venops is any healthcare or compliance professional's best option for this specialized corner of regulatory compliance.
Scroll down for more details on everything Venops can do for you and what we already do for thousands of organizations.
Pricing is transparent, with no need to request a quote. Simply register an account for free to view the pricing calculator.
Time-saving,
secure exclusion and
sanction screening
Thousands of healthcare organizations trust venops with their exclusion & sanction screening. Send us a message or call our office to learn why.
This year alone, outsourcing exclusion screening with Venops has saved over
working hours for our clients.
Time-saving and secure exclusion and sanction screening
With an intuitive and secure web-based platform, we ensure top-tier regulatory compliance beyond the basic OIG standards through all phases of staffing and procurement, so your resources can remain focused on supporting patient care.
Full range exclusion & sanction screening, automated monthly re-screening, ad hoc screening, automated CMS open payments reporting, and BAA management.
Time saved this year for our clients:
You will save valuable time each month with Venops. Register soon and get started.
Time saved this year for our clients:
You will save valuable time each month with Venops. Register soon and get started.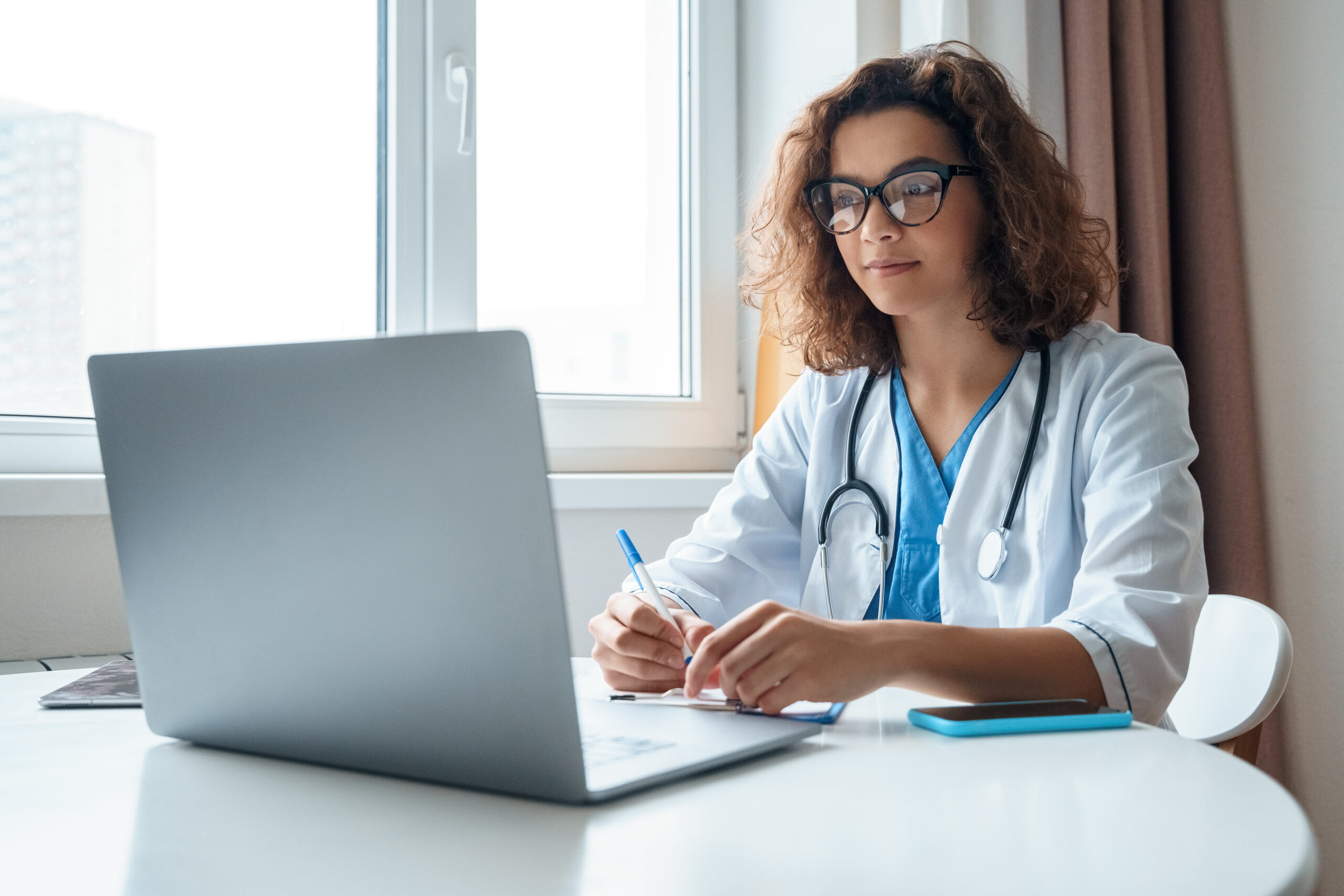 Our member services team is based in the US and easily reachable by phone or email. From registration guidance to answering any questions, we're here to help.
It's not enough to find a trustworthy service that screens all staff and vendors accurately.
It takes automation, speed, ease of use, and a knowledgeable support staff - all at the right price. That's Venops.
This is a excellent company! personally enjoyed the energy & the professional support the whole team gave to us into creating website.
Herman Miller
Graphic Designer
I wanted to hire the best and after looking at several other companies, knew Jacob was the perfect guy for the job. he is a true professional.
Jeremy Smith
Creative Head
Their team are easy to work with and helped me make amazing websites in a short amount of time. thanks again guys for all your hard work.
Shoko Mugikura
Creative Director
Providing specialized regulatory compliance management since 2014.
Venops was founded in 2014 with a core mission of filling in the gaps found so often in healthcare compliance plans, but to do so in a repeatable, sustainable, almost invisible manner.
Venops has since established a record of success with managing this specialized area of our clients' compliance plans.
More than that, Venops is now known in the industry for identifying future compliance needs while developing the next-generation professional compliance tools needed.
Keep your practice healthy.
Providing specialized regulatory compliance management
Venops was founded in 2014 with a core mission of helping medical practices with high-risk compliance tasks. We have an established record of successfully managing our clients' liability as well as identifying future compliance needs, and crafting professional tools to make your job easier.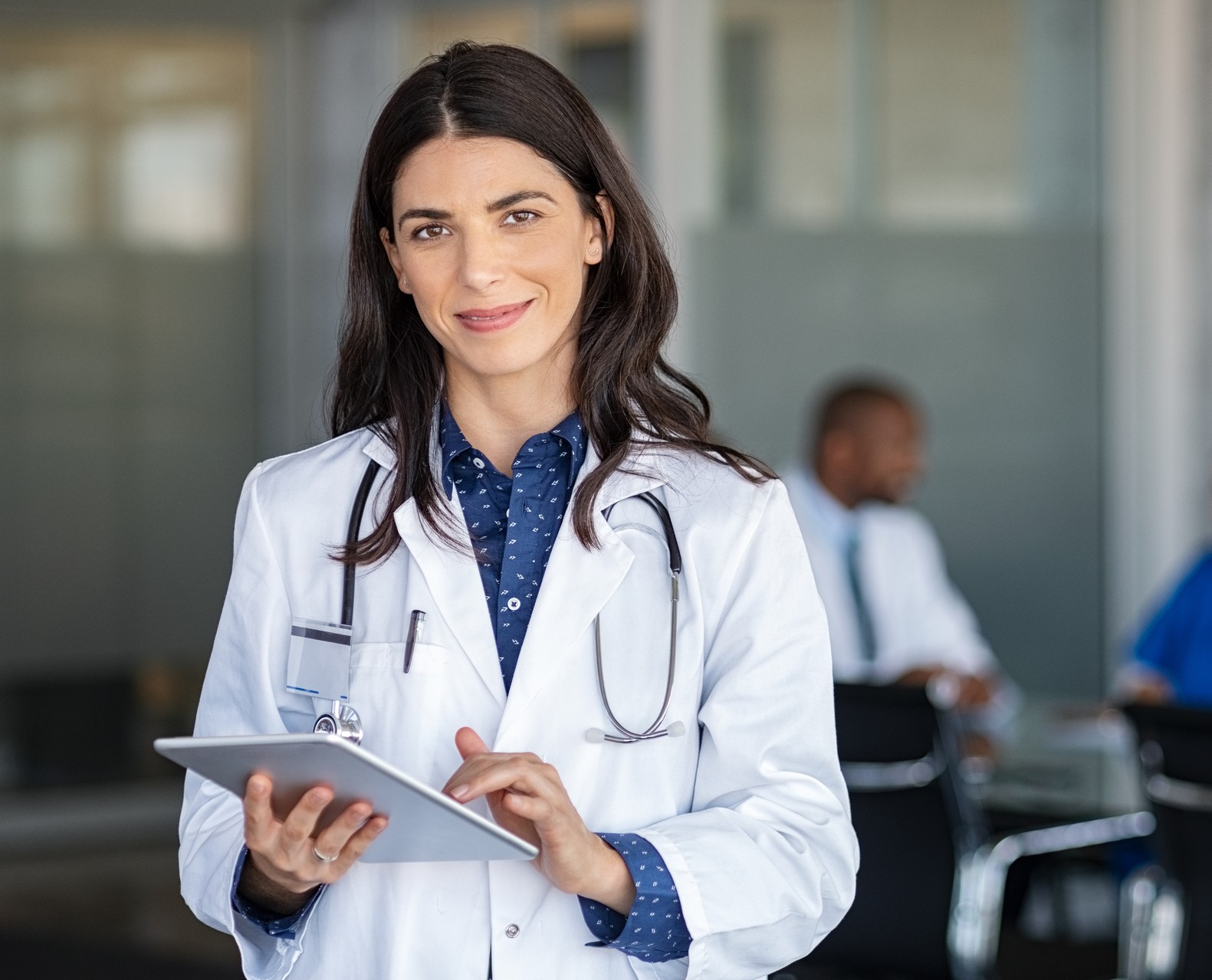 Reviews and testimonials from our clients:
As an essential community provider, integrity sits as our primary core value, as there is no room for us to be anything less than a safe, responsible and trusted provider as we strive to improve the health and welfare of our community. As part of doing so, we need to ensure that we screen individuals and entities of which we are associated with, which is a challenging endeavor when trying to tackle it manually! Thankfully, we have found Venops, which has proven to be a fast, accurate, continuously updated tool for us to use to remain in compliance. Their system is very easy to use and the vendor search functionality is fantastic! We couldn't be more pleased and highly recommend their service.
This group knows what they're doing and the value is exceptional.
I wish we had signed up with Venops years ago instead of our original service. Results of screening are fully investigated and returned quickly.
Venops is so easy to use! I appreciate the monthly reminders that I receive to ensure that my practice is in compliance.
We started using Venops in November 2022 and have been pleased with the ease of use and the great customer support. They got us up and running very quickly. It is comforting to be able to do these quick and encompassing validations of our employee's and vendor status each month vs annually.
Venops makes it so easy to find out if the people working for us are safe or not. I have called twice and both times been fortunate enough to speak with the Founder of the Company! What a terrific guy and what a great company. The service is stellar, and the way the program comes when downloaded makes it so easy to save each month. We are fortunate that our employees have been with us long term, so we do not have to worry about checkered backgrounds, but I can see how this would be invaluable if an employee was new. I cannot believe it is free! And it keeps us HIPAA compliant too.
We have used Venops for OIG screening since 2017 for federal OIG exclusion screening and vendor risk management. Very easy system. Can't say enough good things about it.
I'm the chief compliance officer with a large east coast practice. We use Venops to screen thousands of staff and vendors multiple times each month across multiple locations. Extensive due diligence was carried out prior to choosing the right company for this service and I found Venops to be the most proficient. They continue to fulfill our needs at every corner without issue. Recommended to any healthcare professionals or administrators with a compliance program to manage.
After overseeing a very manual screening process at my last (very large) employer, I was pleasantly surprised by how easy Venops is to use and how it allows me to stay on top of my screening for our employees and vendors alike. I particularly appreciate the functionality of running "ad hoc" screens on individuals or new vendors with a very quick response time. I'd recommend Venops to all my compliance colleagues.
We switched to Venops after our previous screening service became too unresponsive. This was an easy choice and we couldn't be more pleased.
Thousands of healthcare organizations trust venops with their exclusion & sanction screening. Learn why.
We work in an industry where response time can be critical. All messages receive responses as they come in, but if you are have an urgent matter please click the link below to give us a call from your mobile device.